Giving voice to any role
No matter how vocal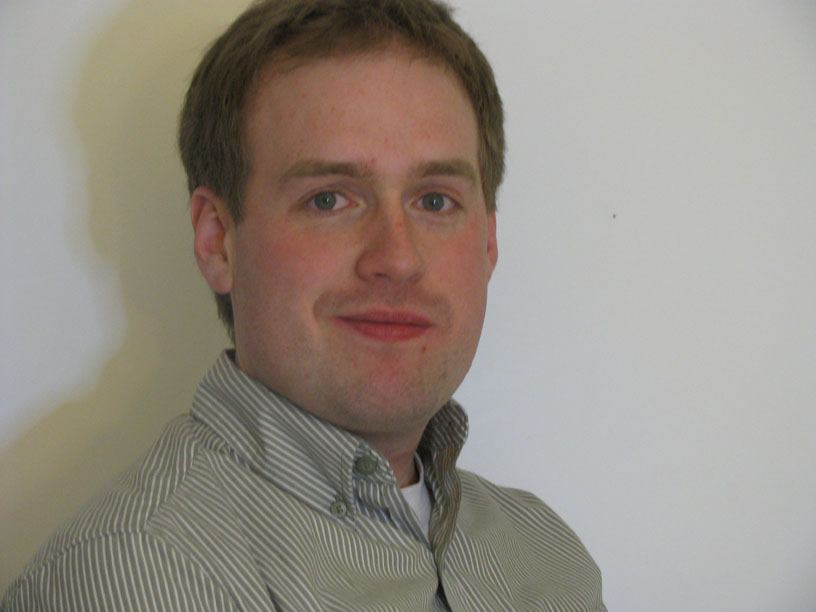 About Me
Voice acting is a passion of mine, not just a job. I know that far from being just 'the talent' in any role I do, I'm part of a team that's producing something we can all be proud of to add to our CV. I'm about professional level of voice work, but also having fun with any role I do, to give it the kind of life it deserves, the kind of energy that really shows up in the ears of your audience. I'm about doing what it takes until it's done right.
So whether it's commercial advertising, animation, or a video game production, I can definitely catch your listener's attention, or add some life to any role, and take your production to the next level.
Everyone knows you can never have too many levels, so check out my demo reels on this site if you're still unsure!
I think we both know what your production needs;
It needs me, Jamison Ward